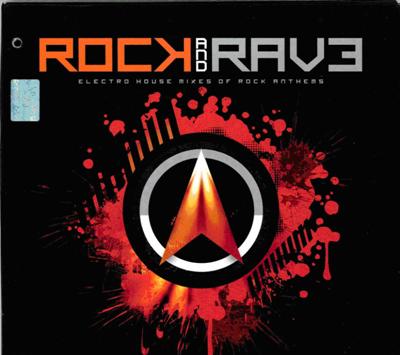 VARIOS
ROCK AND RAVE


Rock and Rave
Varios
Por: elcuervo2099

Durante los últimos años de la olvidable década de los dos miles (que igual que su mismo nombre, carente de originalidad y aporte a la música) se puso de "moda" hacer versiones alternas de celebres temas del rock.

Entre las muchas versiones que se realizaron, destacaban, por llamarlo de una forma, "la curiosa" manera de escuchar Welcome to the jungle de Guns and Roses en Bossa Nova, o Clocks de Coldplay al puro estilo de Buenavista Social Club, curioso en su momento…

Hoy en día resulta fastidiante y aburrido escuchar esta repetida y desgastada fórmula.

Eso es precisamente lo que aporta Rock and Rave temas tan celebres como Smoke on the water, Star me up, Roadhouse blues se ven DESCUARTIZADAS, para convertirse en una versión barata tecno del bazar de PERICOAPA.

Una verdadera falta de respeto a las originales, y no me atrevo a afirmar ser un purista en el rubro del rock, pero es importante tener un mínimo de dignidad y aporte artístico si es que se van a modificar temas tan importantes como estos.

Cabe señalar que este material es perfecto para toda esa banda que se dedica a PIMPEAR Chevys y Caribes al puro estilo Fast and furious y que no tienen la menor idea de quien es Deep Purple; también es altamente recomendable para todo aquel iniciado en la música que de igual forma puede escuchar a Banda Recodo y a Black eyed peas.

Un bodrio.