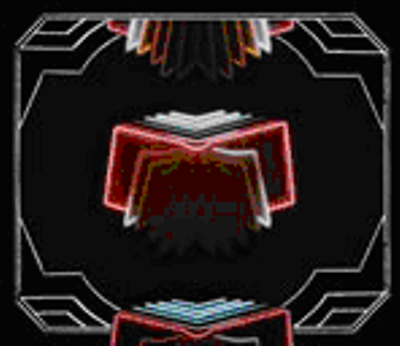 ARCADE FIRE
Neon Bible
Merge Records

Neon Bible
Arcade Fire
www.arcadefire.net
Merge Records
Por: Ariel Rodríguez "El Brit"

Un disco como este es difícil de reseñar y no porque sea malo sino porque, su estructura, composición y producción son tan buenas, que se aburrirían de leer tantos elogios.

Claro que si ya habían escuchado a Arcade Fire antes, no esperan una secuela de Funeral, porque a pesar de tener similitudes también tienen grandes diferencias.

El álbum fue grabado en una iglesia que compro la banda y adaptaron como estudio, lo cual le da al sonido de la grabación una tonalidad diferente.

Win Butler introdujo instrumentos como el órgano, violines y hasta una orquesta, dándonos una verdadera experiencia sónica, es como perderse en un mar de armonías (créanme que no me metí nada), proponiendo el nuevo sonido para años venideros.

"No cars go", es una rola de su primer EP que reeditaron para este disco, "Keeps the car runing" simplemente magistral, así como la que da nombre al disco "Neon Bible"; que por cierto tomaron del nombre de una novela de John Kennedy Toole, que a diferencia del grupo canadiense no tuvo suerte con sus obras y se suicidó.

Simplemente un disco que les va a mover fibras sensibles en el cuerpo así que no tarden en anexarlo a su colección.

Tracklisting:
1."Black Mirror"
2."Keep the Car Running"
3."Neon Bible"
4."Intervention"
5."Black Wave/Bad Vibrations"
6."Ocean of Noise"
7."The Well and the Lighthouse"
8."(Antichrist Television Blues)"
9."Windowsill"
10."No Cars Go"
11."My Body Is a Cage"